After breaking their cover at Beyoncé's birthday concert last week, Timothée Chalamet and Kylie Jenner have been snapped together for the second time since rumours first emerged claiming the pair were an item.
Since the chat around their relationship first began in the spring, the two have maintained a low profile when it comes to their romance.
However, during their appearance at the US Open Championships on Sunday, the pair left little room for doubt as they cosied up together.
Indeed, the Oscar-nominated actor and Kylie Cosmetics founder seemed more interested in their own private game of tonsil tennis (we are so, so sorry for saying "tonsil tennis") than the match in front of them.
One picture from the event showed Kylie tousling Timothée's famous locks, while another saw her moving in front of him for a cuddle during the game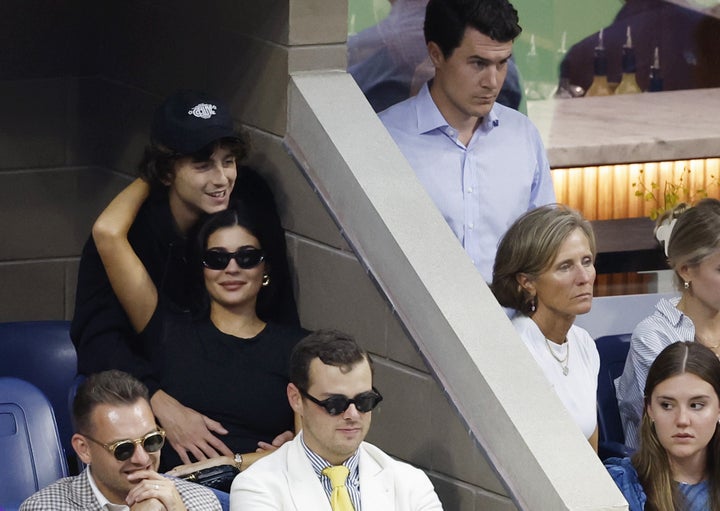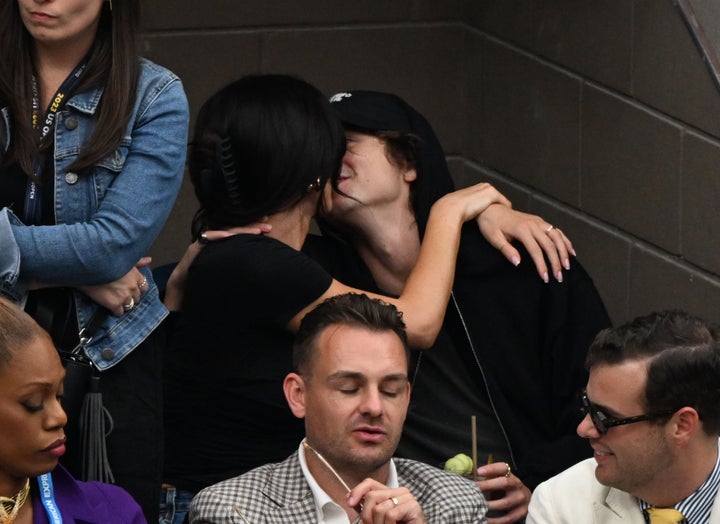 Timothée and Kylie were first rumoured to be dating in April this year.
At the time, Entertainment Tonight cited an unnamed "source" who claimed that the two stars were enjoying spending time with one another, but were "keeping things casual".
In the months since, Kylie has been snapped by paparazzi photographers leaving Timothée's house, before they made headlines when they were caught on camera together at the Renaissance tour in California.
Timothée was previously linked with fellow actors Lily-Rose Depp and Eiza González. He also briefly dated Madonna's daughter Lourdes Leon while they both attended LaGuardia High School in New York.
Meanwhile, Kylie's famous exes include rappers Tyga and Travis Scott, the latter of whom she shares two children with; five-year-old Stormi and one-year-old Aire.




Source Link