Prince William has reclaimed the coveted title of the 'world's hottest bald man', dethroning Vin Diesel, who held the honour in 2022. This lighthearted yet scientifically-rooted study, conducted by Reboot SEO Agency, factors in facial golden ratio, voice allure, and global search interest to determine the most attractive bald men. It even scrutinizes the shine factor of their scalps, crafting an index score out of 10.
Prince William secures the top spot with an impressive 9.88/10, followed closely by Vin Diesel at 8.81/10. Jason Statham secures the third position, Samuel L. Jackson clinches fourth, and Jeff Bezos rounds off the top five, raising eyebrows with his inclusion. The list continues with Michael Jordan at sixth (7/10), Dwayne Johnson at seventh (6.9/10), Shemar Moore at eighth (6.8/10), Shaquille O'Neal at ninth (6.5/10), and Terry Crews at tenth (6.3/10).
1. Prince William
Prince William triumphs with a remarkable score of 9.88/10, resurging as the pinnacle of bald attractiveness. His smooth scalp and facial features attract a staggering 37,000 global fans seeking 'shirtless' images of the British royal. His shine factor rates at 74%, facial symmetry at 72% according to the golden ratio, and a voice attractiveness score of 9.91, second only to NBA's Shaquille O'Neal.
2. Vin Diesel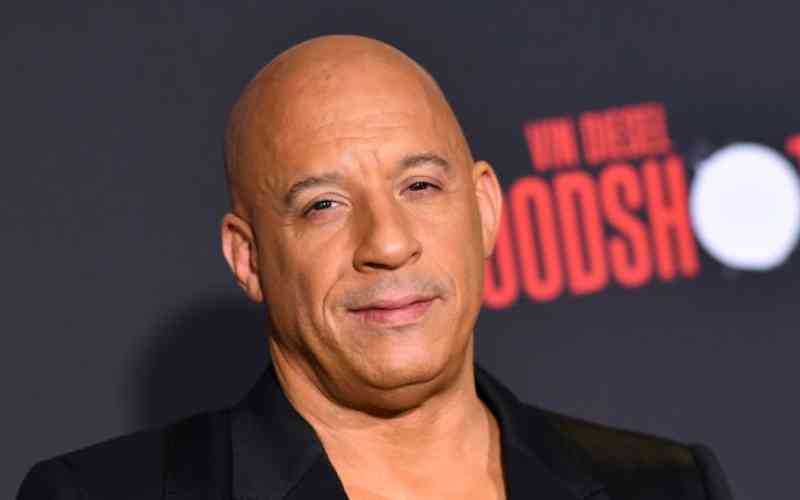 Though reigning in 2022, Vin Diesel slips to second place with a commendable 8.81/10. His bald head reigns supreme in shine factor, scoring 74%, and his deep voice ranks an impressive 8.83. However, even his stature at 5 ft. 9 could not outshine Prince William's towering 6 ft. 2 presence.
3. Jason Statham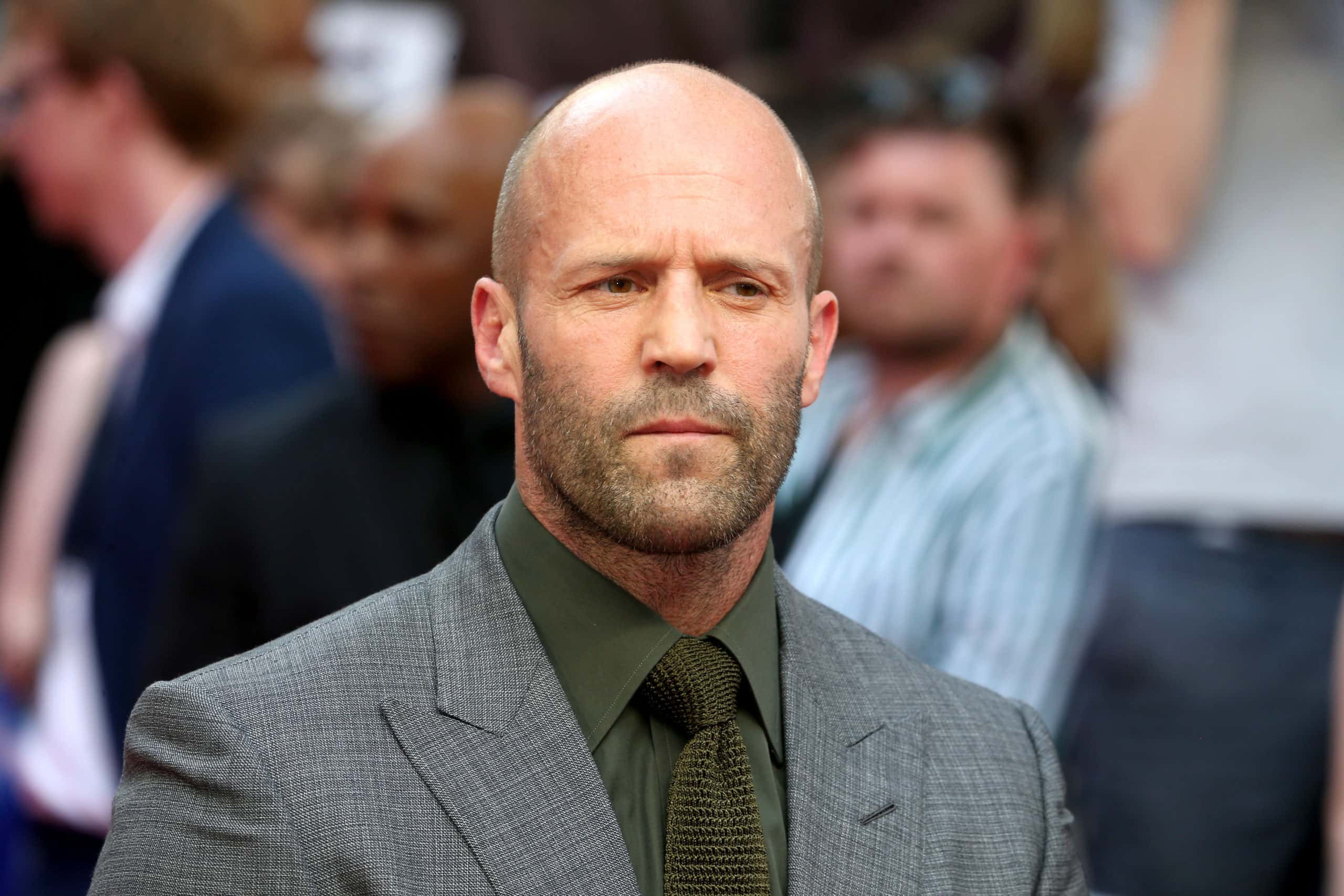 Jason Statham secures third place with an attractive score of 8.51/10. Renowned for his charm, Statham's facial symmetry scores a striking 79%, coupled with 26,000 global yearly searches for topless images and a cranial shine factor of 73%.
4. Samuel L. Jackson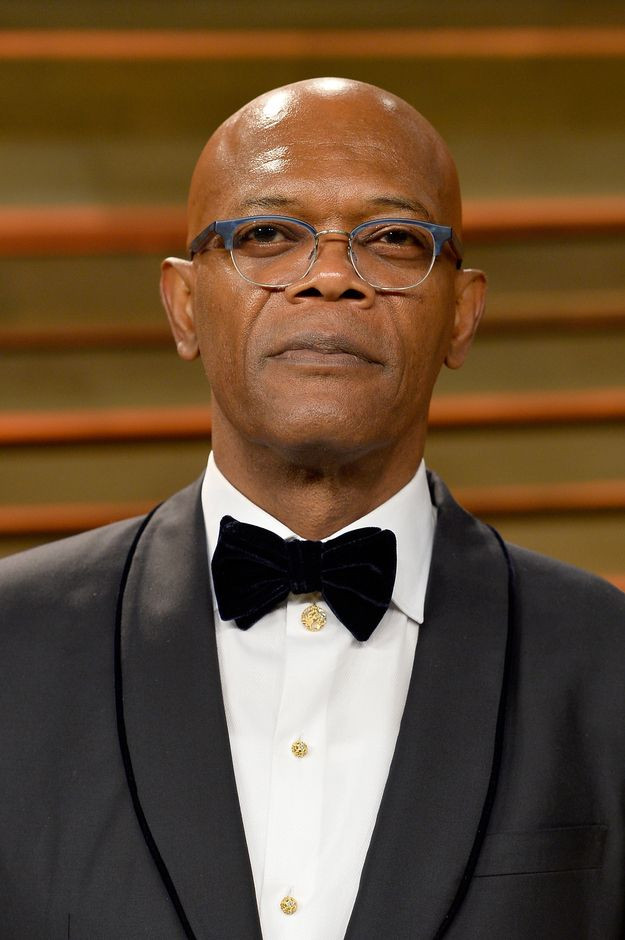 Fresh from being dubbed 'sexiest man alive' by Glamour Magazine, Samuel L. Jackson claims the fourth spot. Aged 74 and aging like fine wine, Jackson boasts a golden ratio score of 73%, a confident voice scoring 7.36, leading to an overall sexiness score of 7.31/10.
5. Jeff Bezos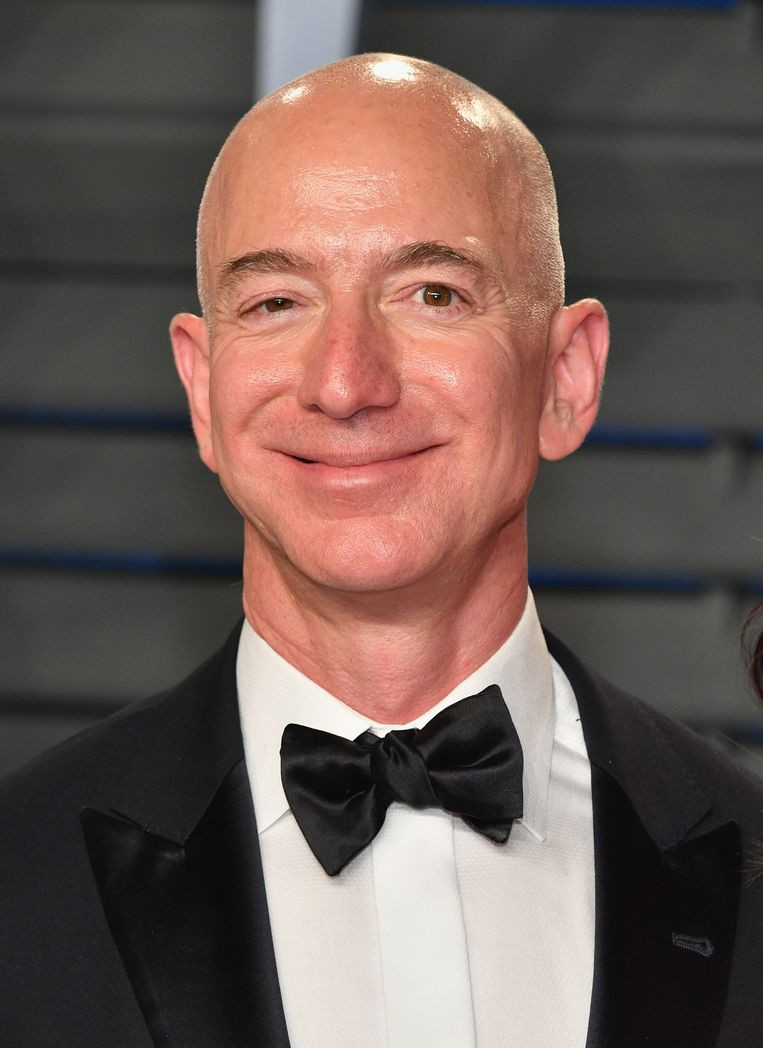 The world's second richest man, Jeff Bezos, secures a spot on the list with an overall score of 7.12/10. Despite his stature at 5 ft. 6, public interest peaks with over 52,000 global searches for 'shirtless' and 'naked' pictures, elevating his allure and intrigue, a surprising magnetism for the billionaire.
Have something to add to the story? Share in the comments below.




Source Link