Kansas City Chiefs quarterback Patrick Mahomes is a superstitious man, and he's certain that sticking to the same routine has paid dividends for himself and his team. 
One of those superstitions was revealed on the "Manningcast" Monday night, as Mahomes was a special guest in the first quarter with Peyton and Eli Manning. 
Eli decided to ask Mahomes about a specific pair of red underwear that Mahomes is rumored to wear every game. Mahomes confirmed that's indeed the case. 
CLICK HERE FOR MORE SPORTS COVERAGE ON FOXNEWS.COM
"First, my wife Brittany got 'em for me, so I'm not not throwing y'all down, but I have to wear them, you know? But at the same time, I threw them on that first season, we had a pretty good season that season," Mahomes explained. "I only wear them for game day, though. So they're not too worn down."
TRAVIS KELCE WILL TRAVEL TO ARGENTINA TO SEE TAYLOR SWIFT'S 'ERAS TOUR': REPORT
Mahomes added that he does clean them. But, if the Chiefs are on a hot streak, which has happened on numerous occasions since he was drafted in 2017, Mahomes lets it ride, so to speak. 
"They're not like these nasty underwear. I clean them. I do wash them every once in a while at least," he said. 
"I mean, if we're on a hot streak, I can't wash them. I got to keep it rolling. As long as I'm winning football games, I'll keep the superstition going."
Mahomes' superstition is clearly working, as he owns a career 71-18 record in the regular season over his 89 starts. He also has two Super Bowl wins under his belt already, including last season's victory over the Philadelphia Eagles in Arizona.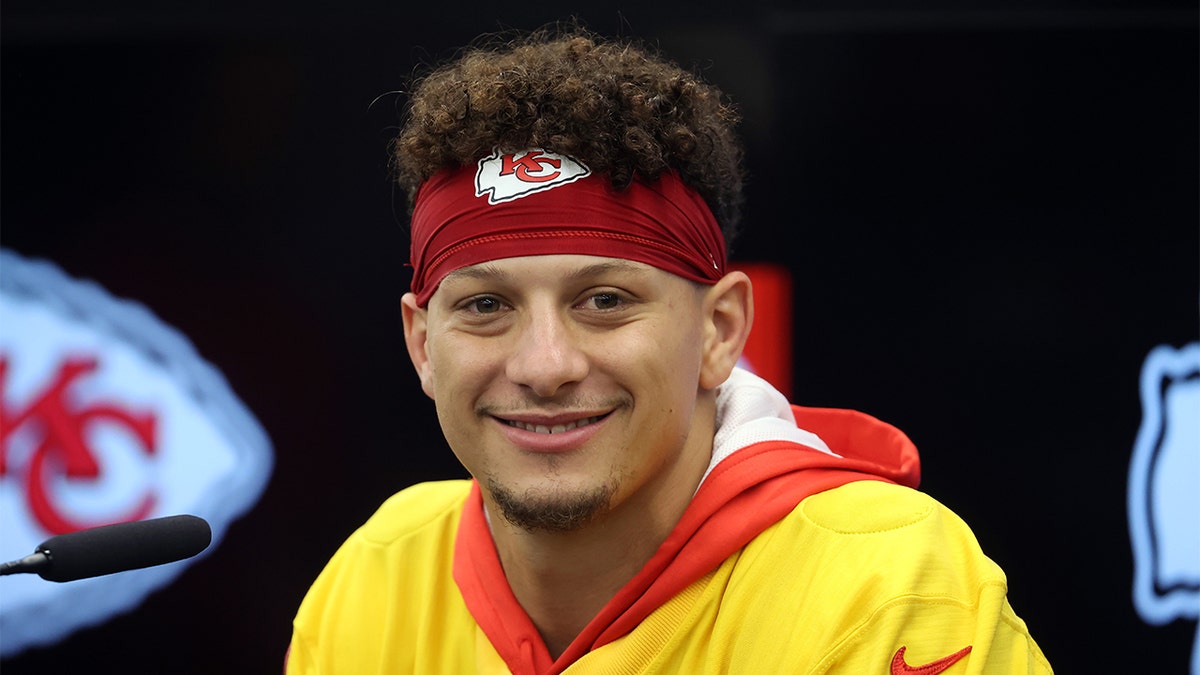 CLICK HERE TO GET THE FOX NEWS APP
Mahomes' efforts have also led to two league MVP trophies, two All-Pro designations and five Pro Bowls as well.


Source Link