At least a dozen businesses across Chicago were left to pick up the pieces after vandals swept through and burglarized them overnight.
The break-ins happened within a period of three hours late Monday night and into early Tuesday morning. 
A restaurant, the Daily Grill, was the Windy City's first attempted burglary at 11:40 p.m. on Monday night. The Chicago Police Department said that no entry was made into the restaurant.
The thieves left and continued to smash and grab at least a dozen local coffee shops, local businesses and restaurants until 2:30 a.m. on Tuesday morning. 
CALIFRONIA BURGLARY SUSPECT SHOT AND KILLED BY RESIDENT WHILE BREAKING INTO HOME, POLICE SAY
In one instance, a group of vandals were seen picking up cinder blocks and breaking a glass window.
The thieves stole the restaurant's cash register, police said.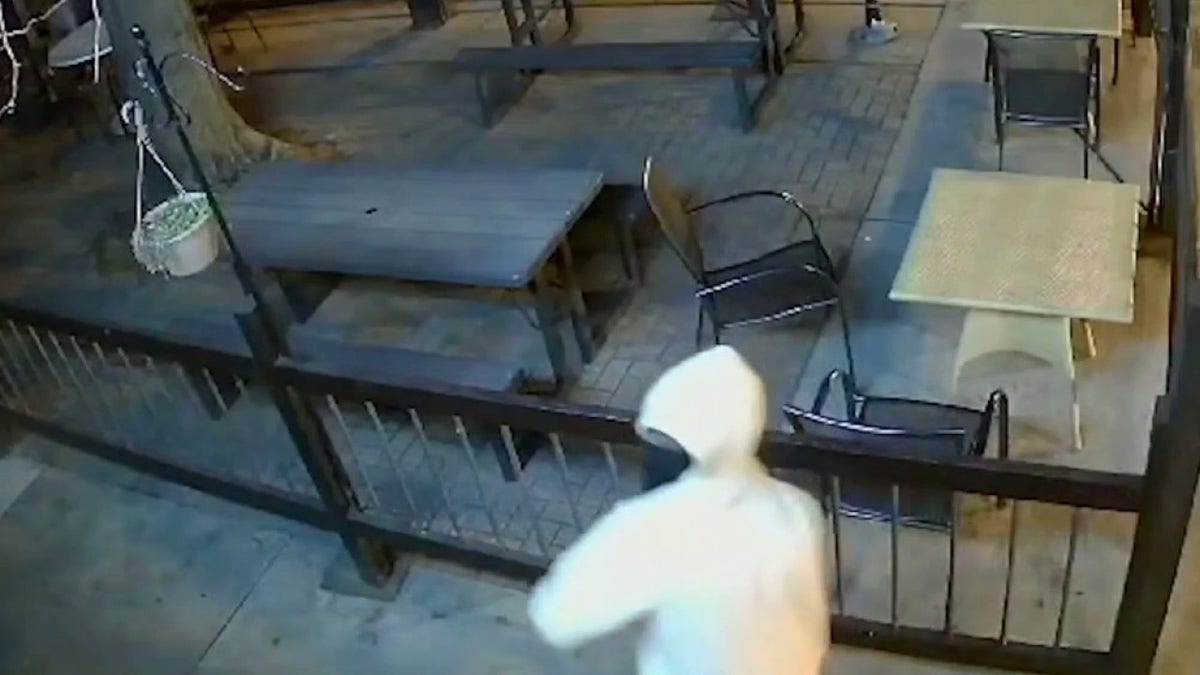 Cenk Duman, a co-owner of a restaurant that was burglarized, said that there is "no point" hiring security, and that the thieves stole just $200 from the cash register.
"There's no point hiring security, I mean $200 in the cash register," Duman told FOX 32. "What we're considering, what other stores are considering, is just at night to leave the cash drawers open, empty, so they know that there is nothing there.
CHICAGO MURDER SUSPECT REPEATEDLY ARRESTED, RELEASED BEFORE BANK EXEC'S DEATH
"Just to save on the breaking of the glass-that's really the most frustrating part. We're missing out on sales, we have to close, we have to make insurance claims, it's just such a headache," Duman continued. "We're just trying to run an honest business."
We're just trying to run an honest business.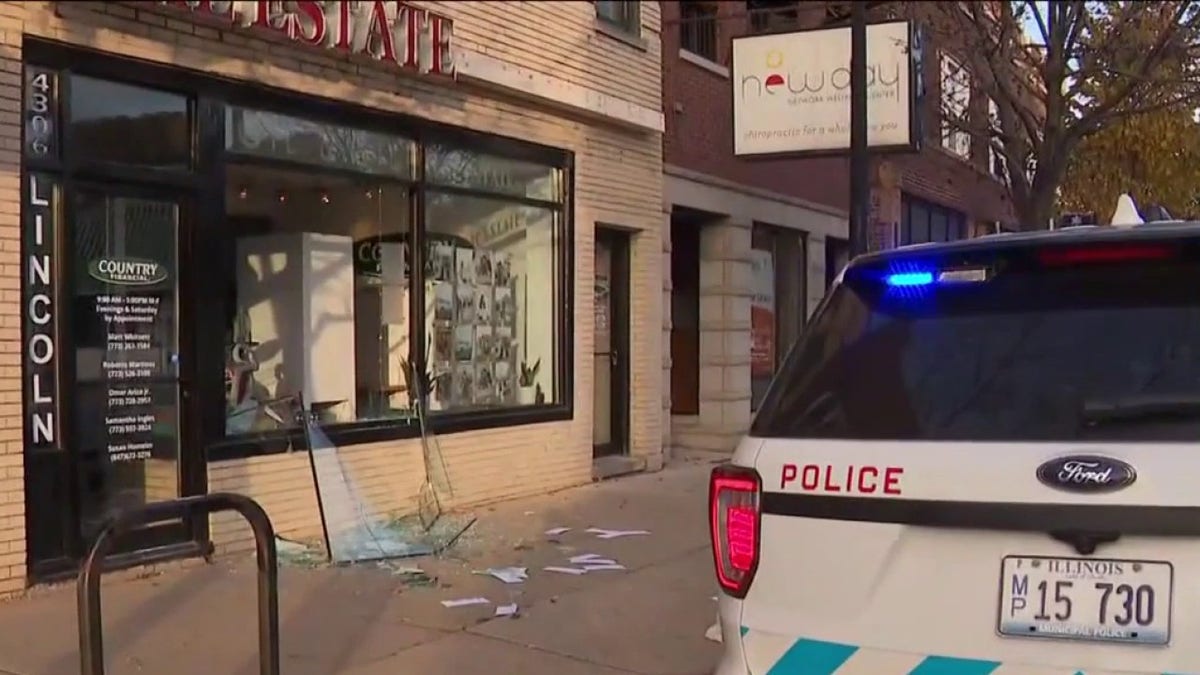 At an Italian restaurant, Francos Italian Cuisine, surveillance video showed burglars breaking the glass door to get inside. 
The owner said that they have been open 34 years, and this is the second time they have been robbed in four months. 
CLICK TO GET THE FOX NEWS APP
As of Tuesday night, police have not made any arrests. 
Police have not said if they believe the burglaries are connected.




Source Link