Brazilian President Luiz Inacio Lula da Silva affirmed that Russia's Vladimir Putin would not be arrested if he chose to attend next year's Group of 20 meeting in Rio de Janeiro.
During an interview with Indian news show Firstpost, Lula confirmed that Putin will be invited to the forum. The Russian president opted not to attend this year's G20 in New Delhi, along with Chinese President Xi Jinping.
"I believe that Putin can go easily to Brazil," the Brazilian president said. "What I can say to you is that if I'm president of Brazil, and he comes to Brazil, there's no way he will be arrested."
Lula also added that he planned to attend a BRICS meeting in Russia, which is slated to happen before next year's G20.
4 DEAD, 30 INJURED IN BRAZIL AFTER METAL FACTORY EXPLODES
Lula's comments come months after the International Criminal Court issued an arrest warrant against Putin. In March, the court accused him of war crimes, specifically the forceful deportation of hundreds of Ukrainian children.
Russia denies that their armed forces illegally deported children or committed any war crimes. This year's G20 acknowledged "human suffering and negative added impacts of the war in Ukraine," but did not call out Russia specifically.
BRAZIL, OTHER AMAZON RAINFOREST COUNTRIES TO MEET FOR THE FIRST TIME IN 14 YEARS OVER ENVIRONMENTAL THREATS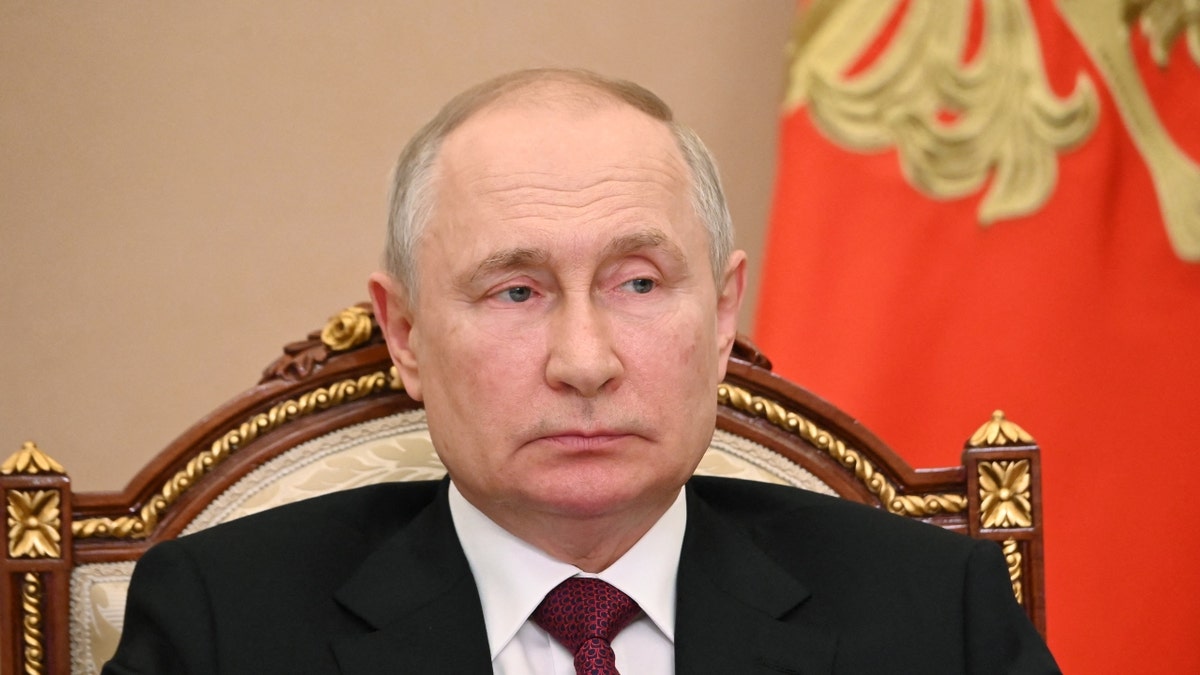 "All states must refrain from the threat or use of force to seek territorial acquisition against the territorial integrity and sovereignty or political independence of any state," the G20 statement explained. "The use or threat of use of nuclear weapons is inadmissible."
"Reaffirming that the G20 is the premier forum for international economic cooperation, and recognizing that while the G20 is not the platform to resolve geopolitical and security issues, we acknowledge that these issues can have significant consequences for the global economy," the group added.
CLICK HERE TO GET THE FOX NEWS APP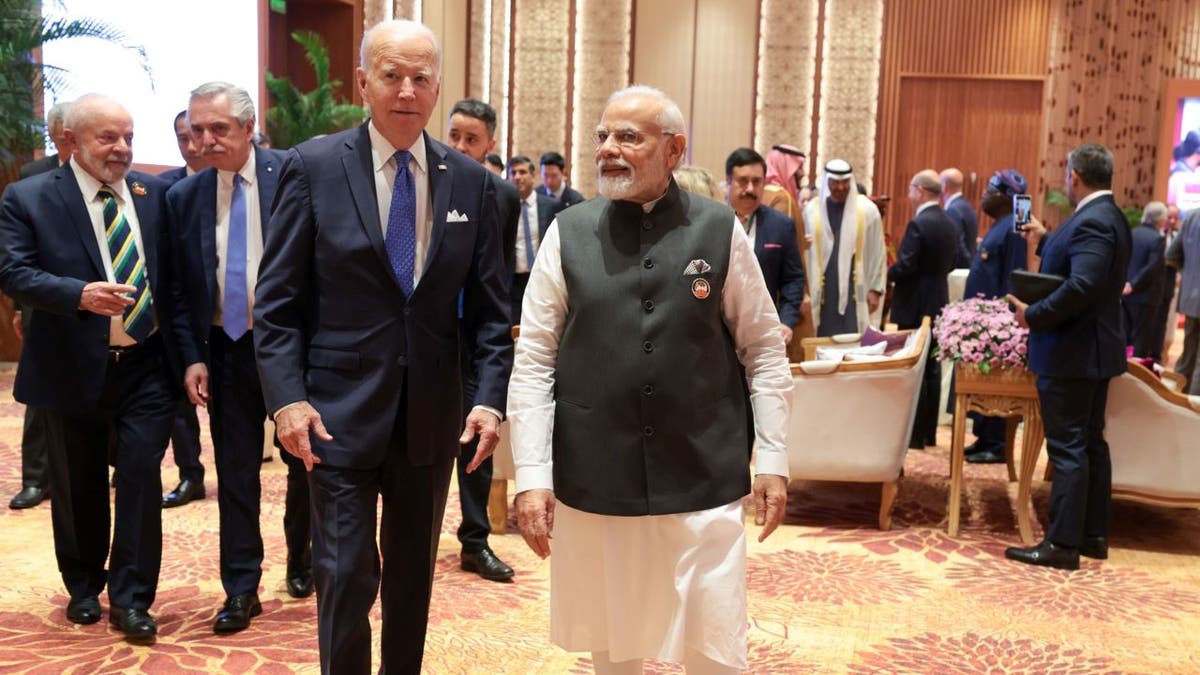 Reuters contributed to this report.


Source Link